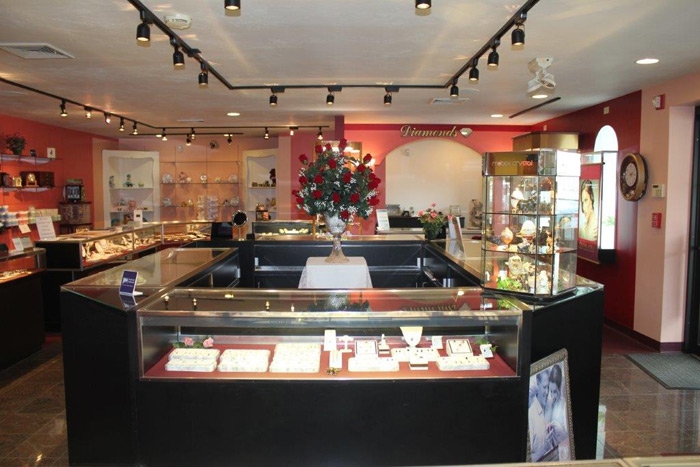 The Morin family has been serving Central Massachusetts since 1928. Oliver Morin was succeeded by his son, Robert E. Morin, in 1957. Robert's wife, Lorraine, joined him and together they expanded and gained a local reputation for an uncompromising commitment to quality.
Robert E. Morin is retired, and today his youngest son Robert L. Morin is the third generation to operate Morin Jewelers. "Rob" is a graduate of the GIA, gemologist, goldsmith and bench jeweler. He is currently working toward a Master Bench Jeweler certification, while continuing to offer customers quality jewelry and service at a competitive price, along with the best customer service, award-winning design work, jewelry and watch repair service. He also provides a fine collection of gifts.
Trusting relationships are essential when selecting jewelry, and we are built on three generations of trust in Central Massachusetts.
The value of a piece is individual, based on real factors of quality and workmanship. Morin Jewelers has long offered both in abundance. Our direct access to the Antwerp, Belgium diamond exchange strengthens this facet of our collection even more.
Add fair pricing, service after a sale and an expert staff, and you will see why no big-box chain store can offer a comparable experience. Also a leader among independent jewelers, we appreciate the reputation we have earned among our longtime customers, and we look forward to bringing you lasting satisfaction.