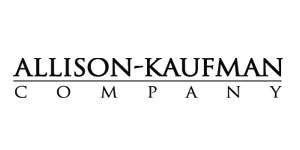 Allison Kaufman
Allison-Kaufman Company, in business since 1920, is one of the oldest and most respected diamond jewelry manufacturers in the United States. Our family owned business has had a commitment to manufacturing the best in fine diamond jewelry for nearly a century. Our quality and workmanship is unsurpassed and our styling is legendary. Our knowledgeable and experienced staff selects only the most brilliant diamonds to be meticulously hand set into exquisite, handcrafted Allison-Kaufman diamond jewelry.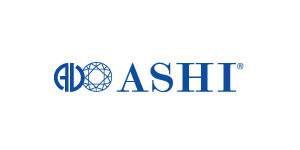 Ashi
Ashi Diamonds offers a dazzling range of exquisitely crafted fine jewelry featuring their signature engagement rings and bridal sets as well as contemporary diamond and colored stone jewelry designs. Ashi's exciting collection includes a wide array of beautiful rings, earrings, necklaces, pendants and bracelets that are proven best sellers - and every Ashi jewelry piece exhibits our unparalleled attention to craftsmanship combined with superior design.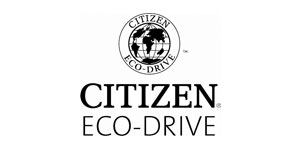 Citizen Eco Drive
Citizen Eco-Drive proves that style and sustainability can co-exist with ecologically-friendly timepieces. Utilizing the power of light, Citizen Eco-Drive technology converts light into stored energy to power the watch for at least six months, even in the dark. Fueled by light, it never needs a battery.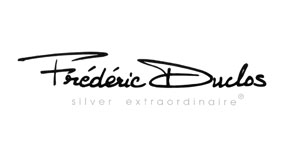 Frederic Duclos
Frederic Duclos is an award winning French designer of contemporary sterling jewelry. Established in 1984, this family owned studio is based in Huntington Beach, California. The gems used in each piece of jewelry are carefully chosen, reflecting Frederic's paramount attention to detail while his contemporary designs showcase his artistry as a precious metal designer.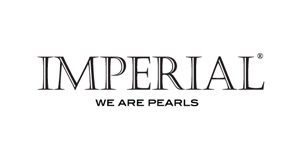 Imperial Pearls
Cultured Pearls are one of the most intriguing, stunning and beloved gems in the world. Imperial cultured pearls are fashioned into jewelry using a wide variety of pearl types. With Akoya pearls, Tahitian pearls, South Sea pearls, freshwater pearls, and Keshi pearls, you can clearly see what makes this collection Imperial.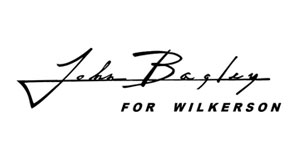 John Bagley
For over 30 years, John Bagley has been a true innovator in the competitive arena of designer jewelry. Whether it is in the soft colors of the Sapphire Iridescence collection, or the bold play of colors in the Black Magic collection, John Bagley has a look that appeals to everyone. John Bagley's jewelry is characterized by its creative vitality. Each piece is fresh, invigorating and contemporary in its styling. John's men's collection is equally dynamic and exciting.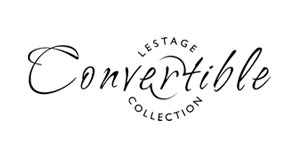 LeStage
LeStage has been creating high quality jewelry products in precious metal since 1863. This heritage of craftsmanship has continued for generations, providing customers with the best that can be achieved. High standards of workmanship guarantee that you will be delighted with your jewelry and that, like a well-worn memory album, it will become a cherished family heirloom. Whether 14K gold or sterling silver, your LeStage Convertible Collection jewelry offers satisfaction and pride of ownership.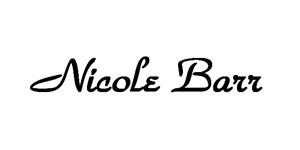 Nicole Barr
In the tradition of artists like Faberge and Lalique, Nicole Barr uses true vitreous enamel (hard fired glass) painstakingly applied by hand to 18 K gold and silver - complemented with diamonds and gemstones. We specialize in a difficult technique called plique-á-jour, where the enamel is suspended between delicate wires of silver or gold without a backing, allowing the light to shine through.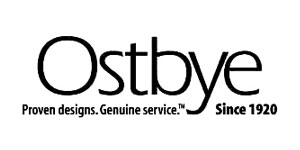 Ostbye
Ostbye, a prime manufacturer, has been serving the jewelry industry since 1920. Throughout this time, Ostbye has remained committed to its mission of providing the best customer experience through unparalleled service, quality, and value. Ostbye's comprehensive collections include bridal jewelry, anniversary bands, Reflections of Color, men's diamond jewelry, and family jewelry.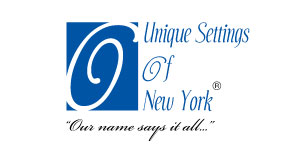 Unique Settings
Unique Settings of New York™ is proud to be one of the first GREEN jewelry manufacturers located in the United States. Known as the industry's 'Custom Jewelry Specialist,' Unique Settings helped set the industry standard in recycled metals and conflict-free stones. The company feels an extreme commitment to give something back by using only 100% recycled metals bought from earth-friendly refineries. Likewise, only Kimberley diamonds and colored gems from ethical sources are used to create their amazing Bridal and fashion pieces.